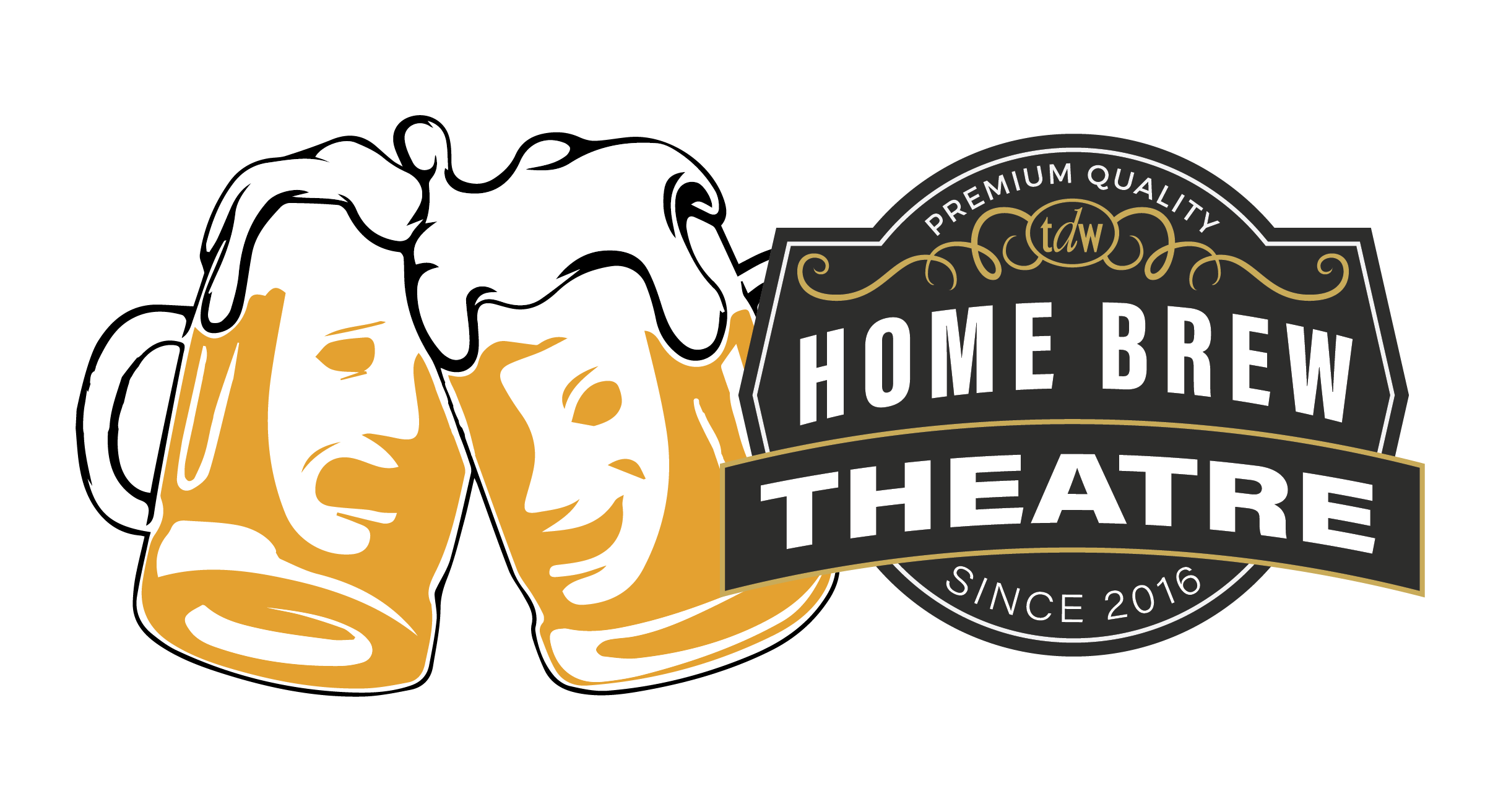 Home Brew Theatre VI
Written by local authors!

Friday, January 20, 2023 8:00 PM
Saturday, January 21, 2023 8:00 PM
Sunday, January 22, 2023 2:00 PM
HOME BREW THEATRE VI will be the sixth installment TDW's celebration of local playwrights and local beer. Join us for a selection of witty and thought-provoking ten-minute plays by local authors, and a chance to raise a glass with the actors, directors and writers at a post-performance reception.