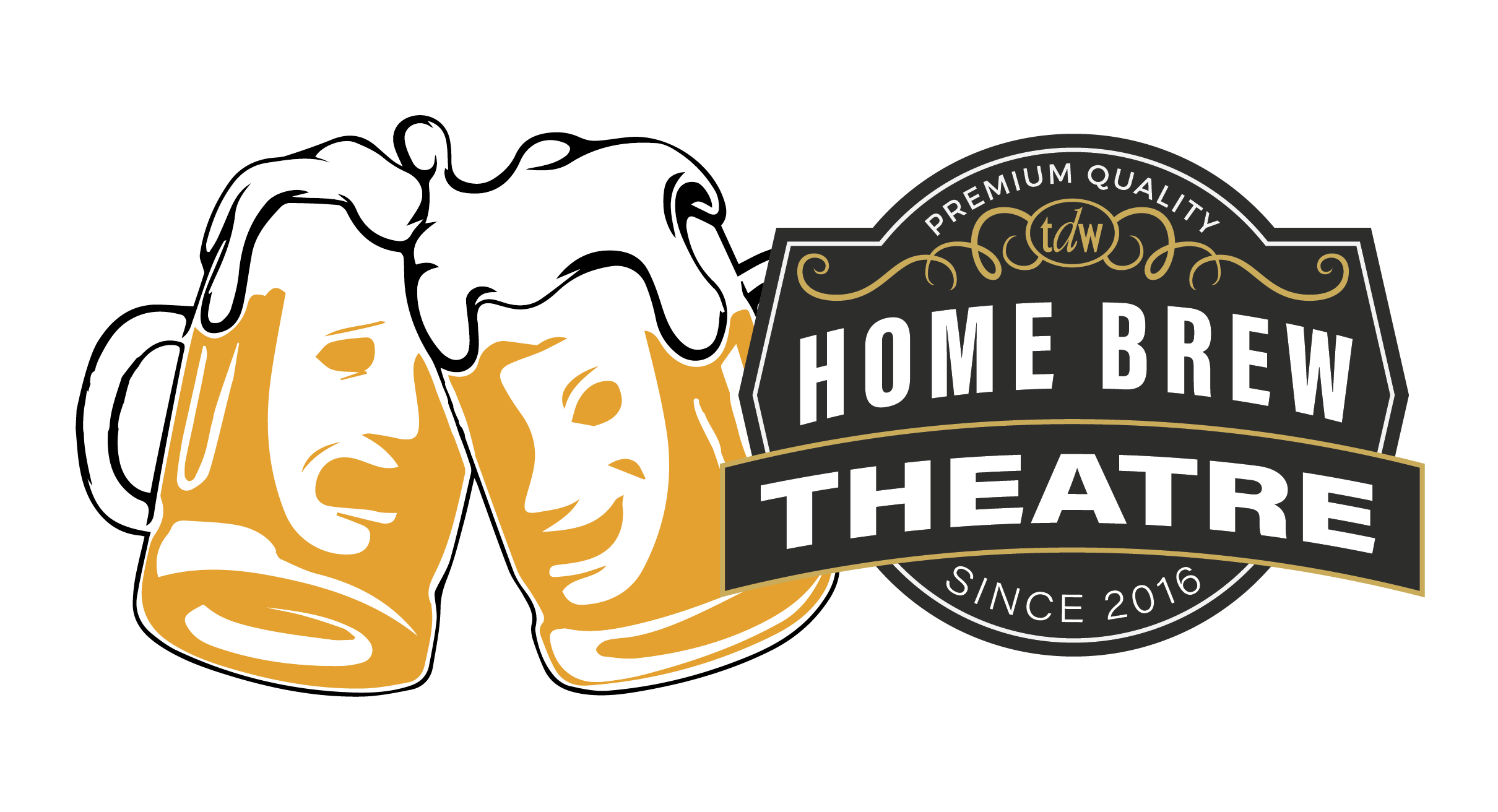 Friday, June 10, 2022 8:00 PM
Saturday, June 11, 2022 8:00 PM
Sunday, June 12, 2022 2:00 PM
Home Brew Theatre returns to our stage for a fifth time! Home Brew V will feature full productions of ten short plays by local authors, followed by a "Meet the Artists" reception where we'll pour great local beer. Get your tickets early as this weekend festival sold completely out last time!