The Drama Workshop is excited to announce our 2020-21 season to you, our loyal patrons! Next season has more of what has made The Drama Workshop the premier community theatre on the West Side for more than 60 years.
Book your season subscription by calling our ticket line at 513.598.5303.
Early Bird Special! If you purchase your season subscription by July 1st, you'll get a "Bring A Friend" voucher to use at any show!

We open our 2020-2021 season with The Complete Works of William Shakespeare, abridged. This comedy classic takes on all 37 of Shakespeare's plays, in 97 minutes, all played by three (very hardworking) actors. It's a load of laughs whether you love, hate, or just plain don't understand Shakespeare.
The Complete Works of William Shakespeare, abridged is directed by Becky Collins and runs August 7-23, 2020.

This bewitching play by Roberto Aguirre-Sacasa is a sequel, of sorts, to the Arthur Miller classic The Crucible. It looks at what became of Abigail Williams, the teenage accuser in the Salem witch trials, ten years later. It's a heartfelt, clever and downright chilling play.
Abigail/1702 is directed by Amanda Borchers and runs October 9-25, 2020.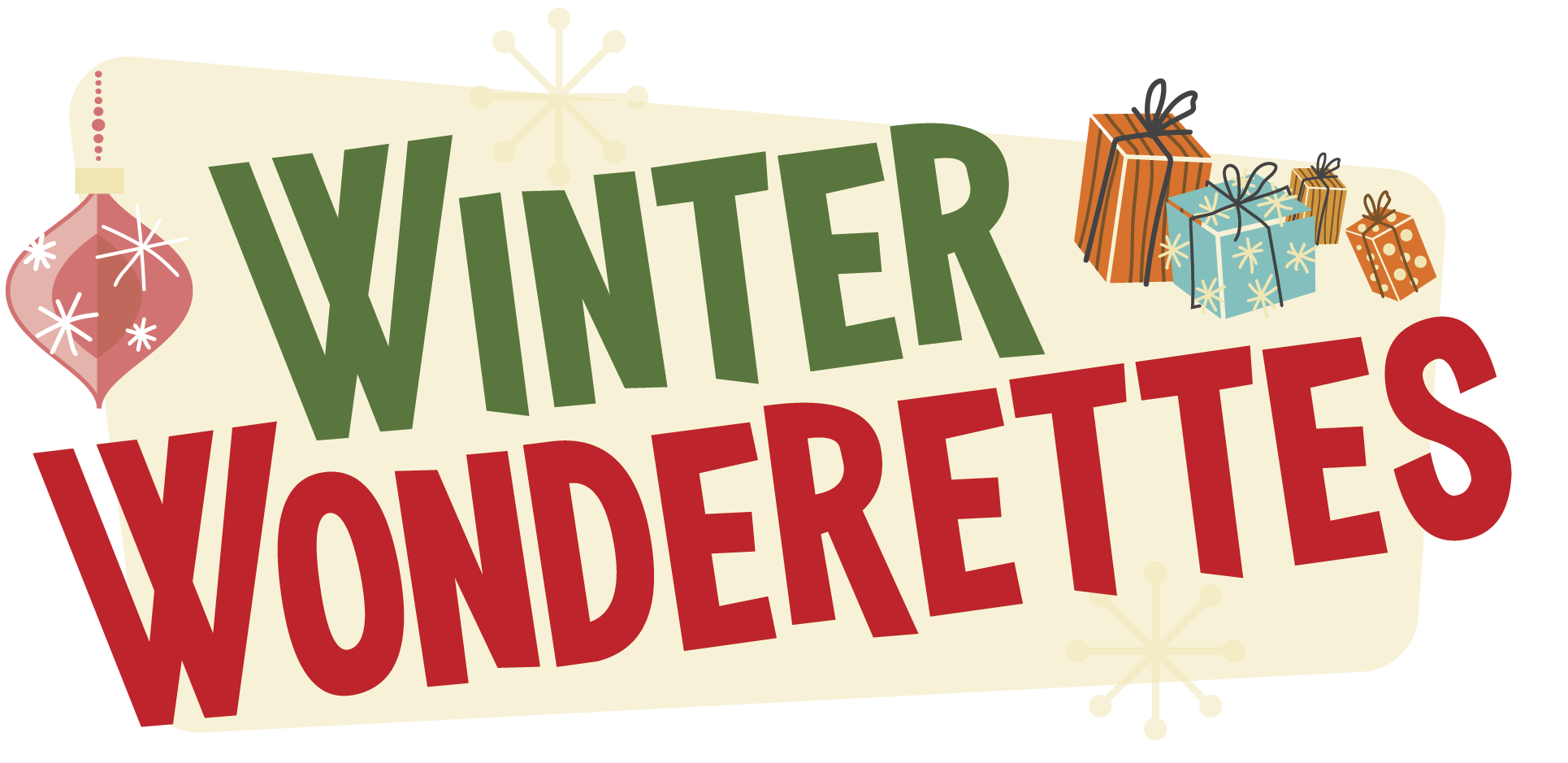 This cheery holiday musical revue by Roger Bean has a 60's girl group hilariously saving the day at a holiday party, while entertaining you with beautiful harmonies and sparkling versions of classic holiday songs.
Winter Wonderettes is directed by Linda Abbott and runs December 4-20, 2020.

We proudly present "Bright Star", written by Steve Martin and Edie Brickell. It's a sweeping tale of love and redemption set in the American South of the 20's and 40's. It was a hit on Broadway and we are proud to be among the first places you get to see it locally.
Bright Star is directed by Dennis Murphy and runs February 26 – March 14, 2021.

This touching family comedy by Sean Grennan follows one typical American family over the course of thirty years' worth of holidays. Ruthie and Bill's grown children return home, where we learn of their plans and dreams as they embark on their adult lives. As time passes, the family discovers that, despite what we may have in mind, we often arrive at unexpected destinations.
Making God Laugh is directed by Michael Morehead and runs May 7-23, 2021.
Come join us next season! Call 513.598.5303 and book now!
All images are copyrighted to The Drama Workshop. www.thedramaworkshop.org
Bright Star is presented by special arrangement with Theatrical Rights Worldwide, Inc.
Abigail/1702 is presented by special arrangement with Dramatists Play Service, Inc.
Winter Wonderettes is presented by special arrangement with Stage Rights, Inc.
The Complete Works of William Shakespeare Abridged is presented by special arrangement with Broadway Play Publishing, Inc.
Making God Laugh is presented by special arrangement with Playscripts, Inc